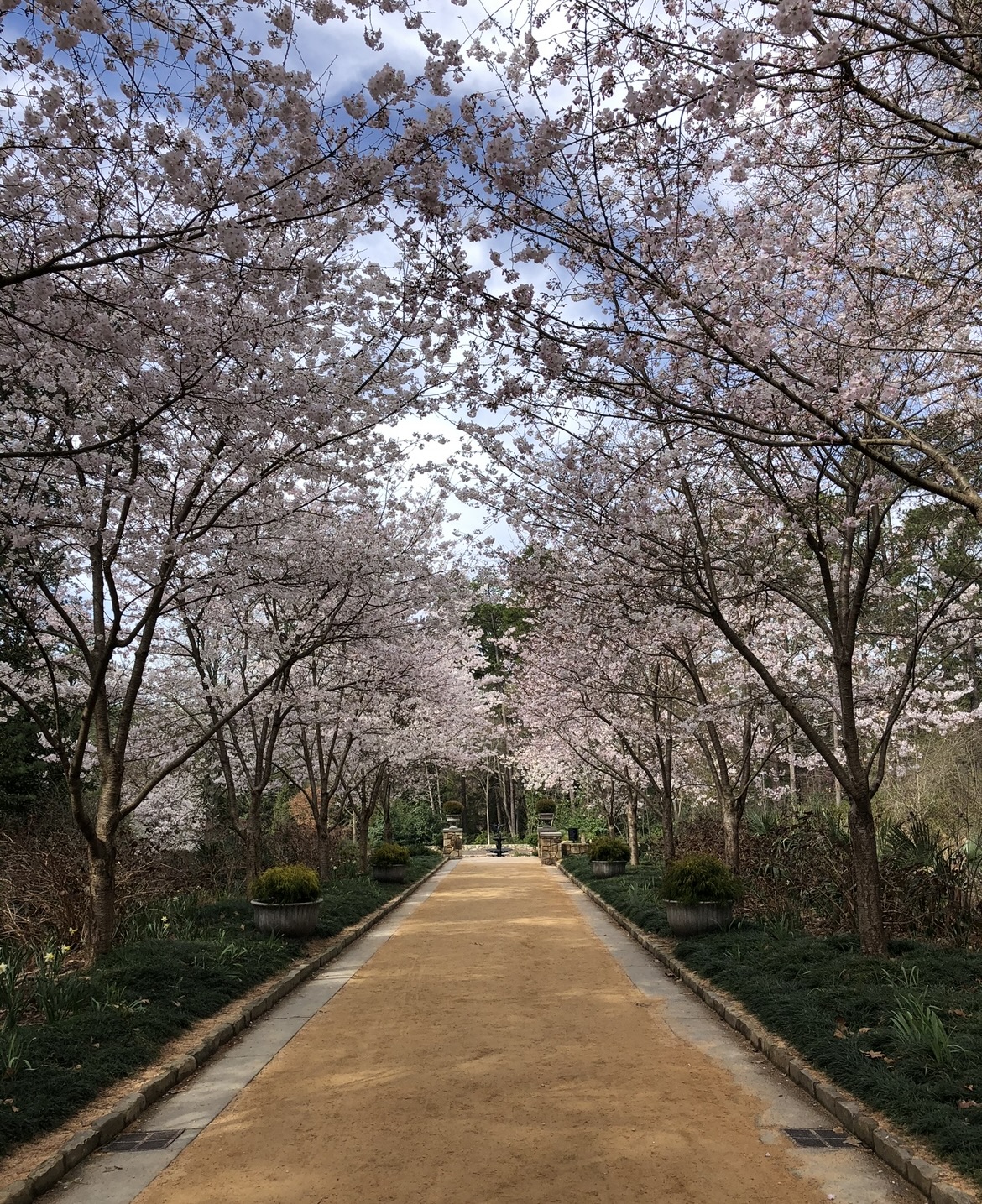 Are You
Committed
to Living
a Healthy Lifestyle?
The research is clear, routinely walking in nature in the morning has amazing benefits for our holistic health.
In this program you will learn the many ways the science supports this healthy lifestyle practice.
You will also learn tips and various ways to keep this practice fresh so you will never get bored of it.
Who Will Benefit From
This Program?
People who are committed to living a healthy lifestyle, who want to learn about this easy health practice that they can immediately begin.
People who have been cleared by their licensed health care team to engage in an outdoor walking program.
People who are looking to add more joy, and meaning, into their lives.
People who are looking to either have more alone time to connect with themselves, and/or more social time with others. This program offers both options.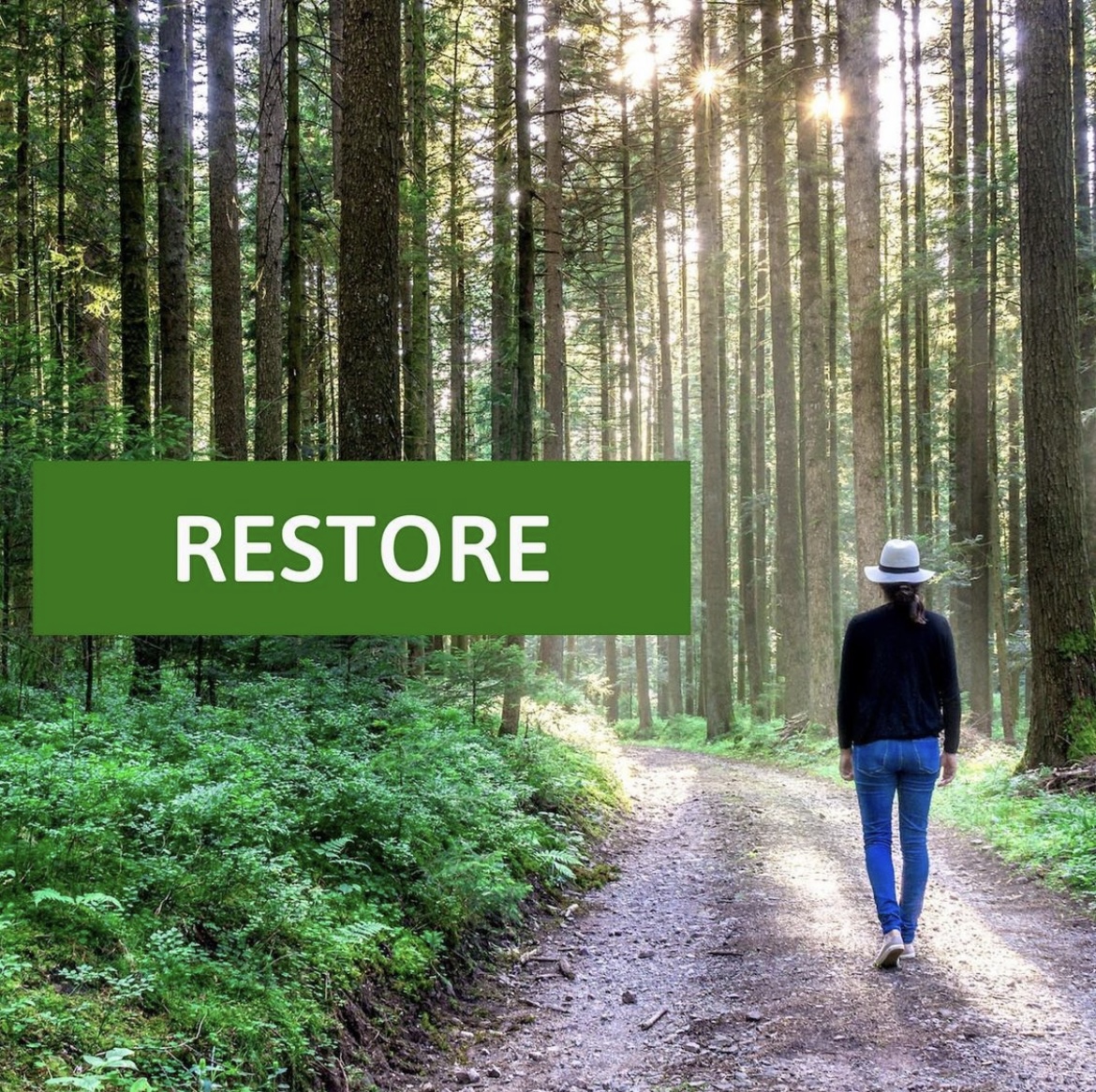 Restore your mind, body and soul.
People are taking this program to help restore their mind, body and soul. You will learn specific ways a morning nature walk practice can help you improve your holistic health.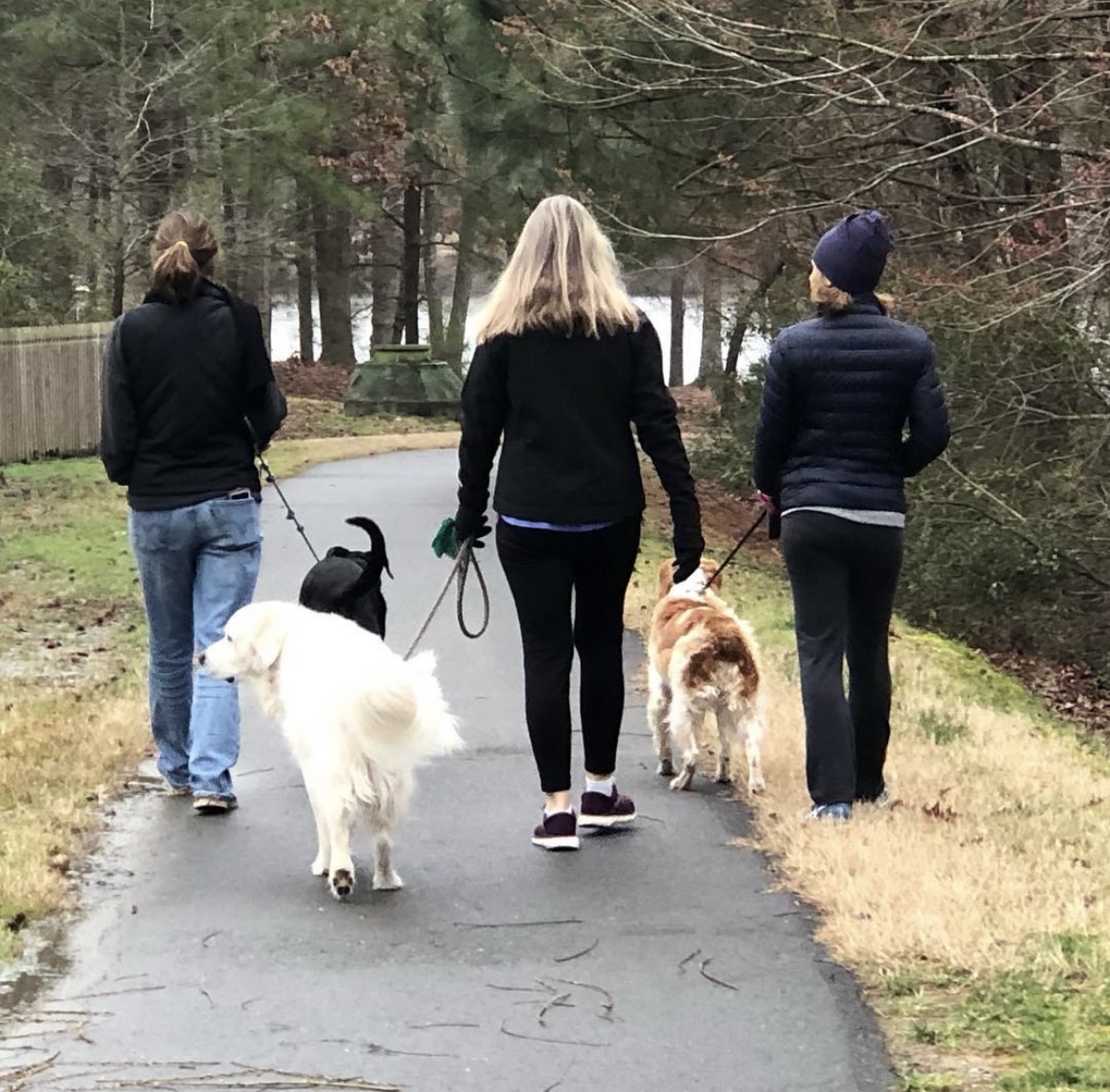 Connect
The morning nature walk program can help you better connect with yourself, others and the natural world around us.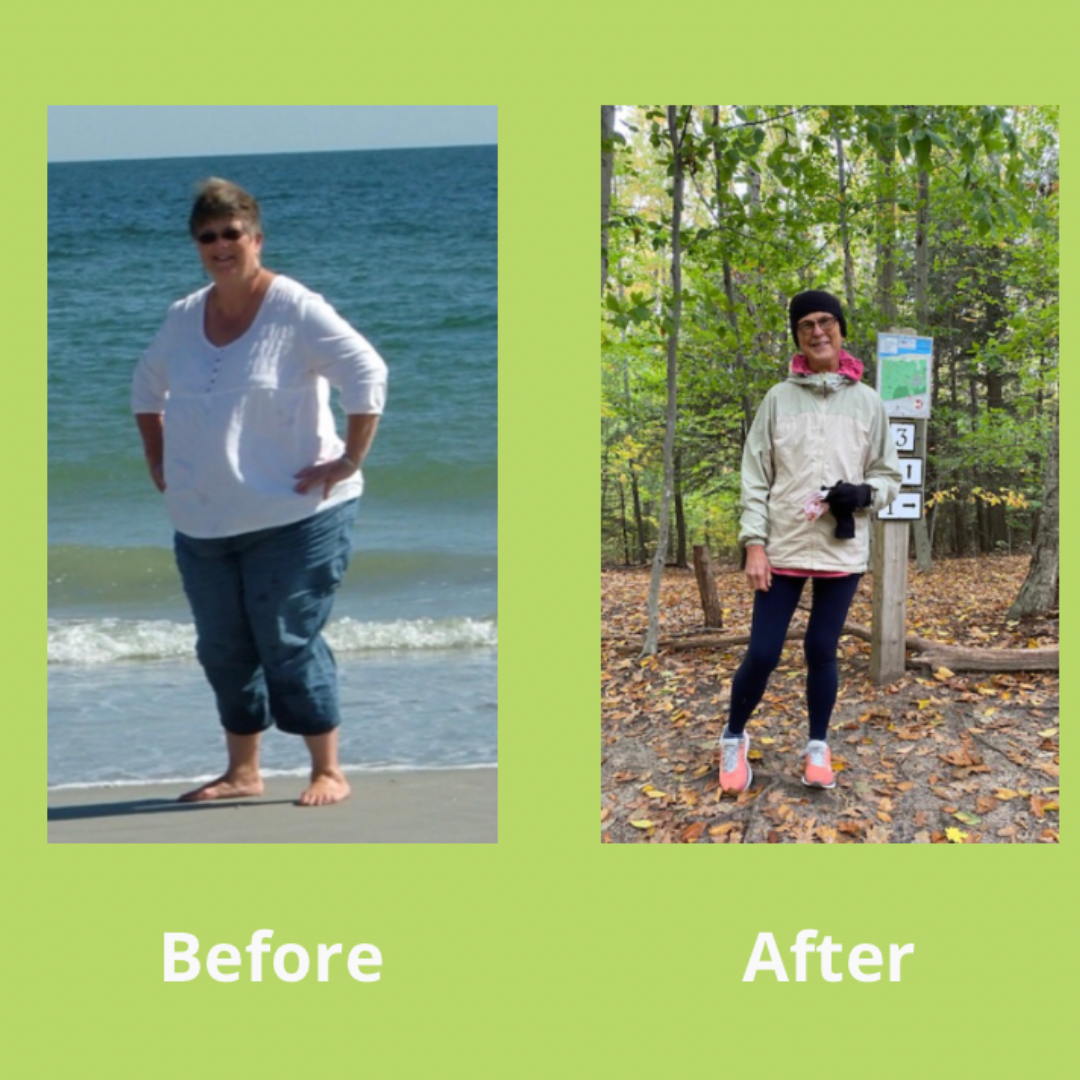 The morning nature walk includes research-based information on how walking can satisfy the basic movement requirements that are part of a healthy lifestyle.


The
Morning Nature Walk
Program
can be done just
about anywhere!
The possibilities are endless and the pleasure that can be derived from making this part of your healthy lifestyle routine will keep you doing it. This evidence-based program is filled with information and tools to help you better engage with nature as you walk. The science is clear, nature connection helps ease stress and improves our health and well-being. Enroll now to learn more how to better connect with nature, as well as the many health benefits to an early morning nature walk.